The MAINZ coordination office is the main contact for all doctoral students, candidates as well as all other members of MAINZ. The coordination office is responsible for the management, the scientific content, the official representation and organisation of the school.
The coordination office welcomes all arriving participants of the program and provides administrative support in all admission procedures and during the thesis period.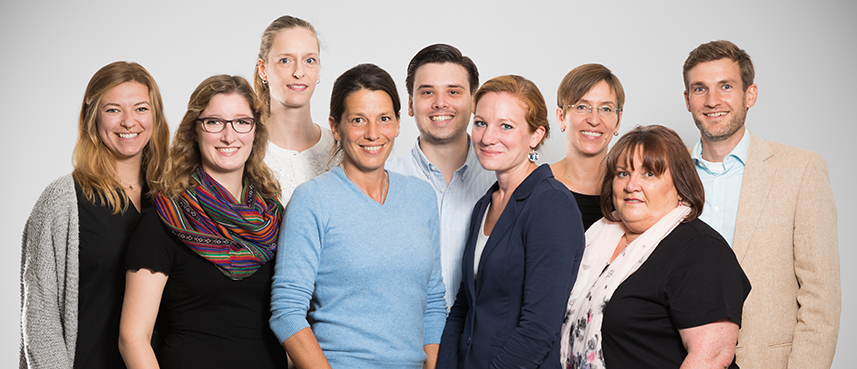 MAINZ Coordination Office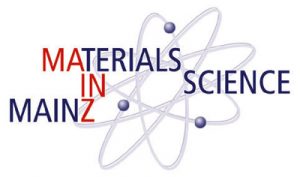 Johannes Gutenberg University Mainz
Staudingerweg 9
Room 03-227
D-55128 Mainz
Germany
Phone +49 6131 39-26984
Fax +49 6131 39-26983
E-Mail
Opening Hours of the MAINZ Office
Mon, Tue, Wed, Thu
Fri
9:30 am to 3 pm
9:30 am to 12 pm
​Due to holiday the MAINZ Office will be closed on November 01 and 02, 2018.
How to find us in the Rhine-Main region
Head and General Manager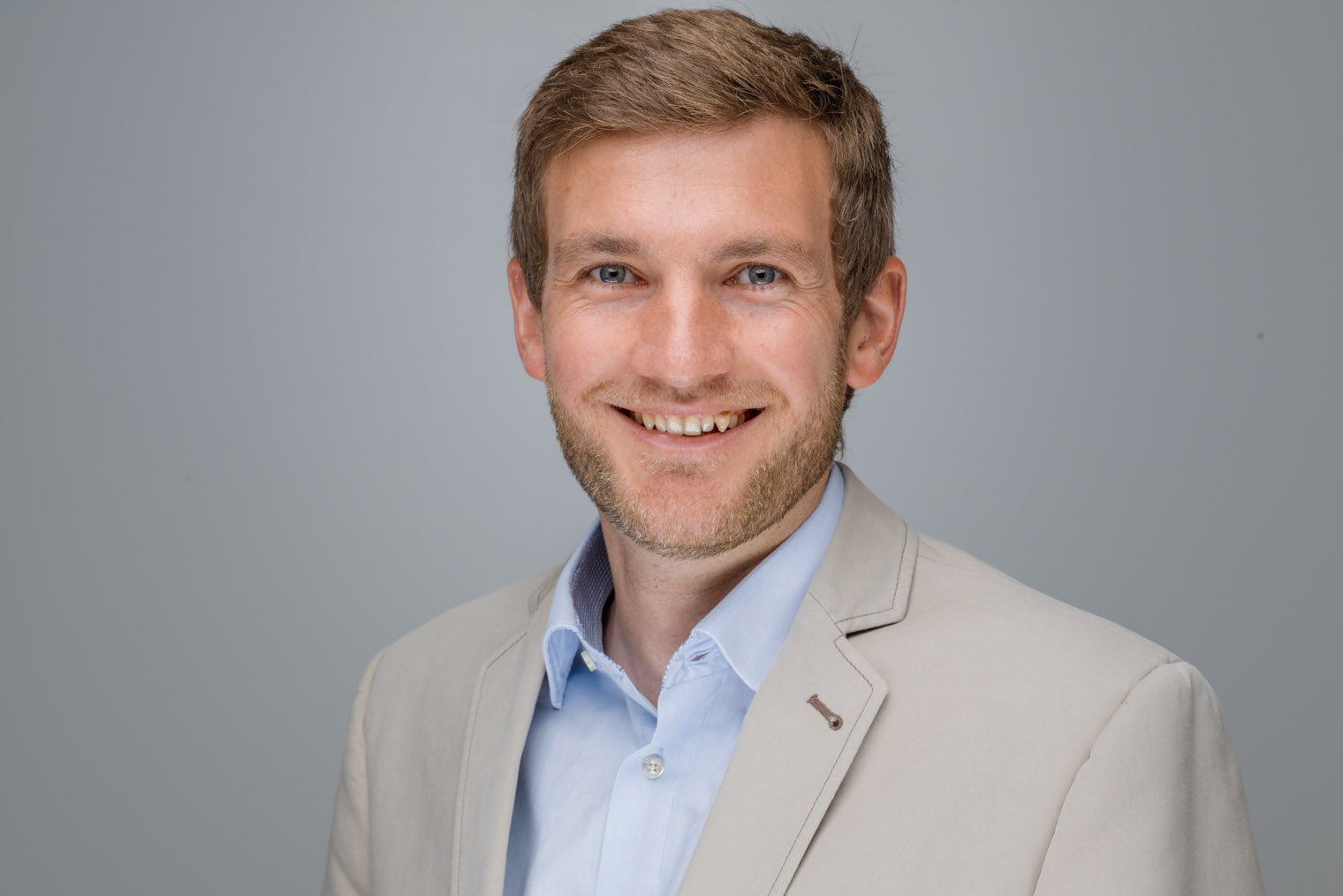 Dr. Michael Fuchs
Room 03-233
Phone +49 6131 39-26984
Training for Life, Mentoring, Alumni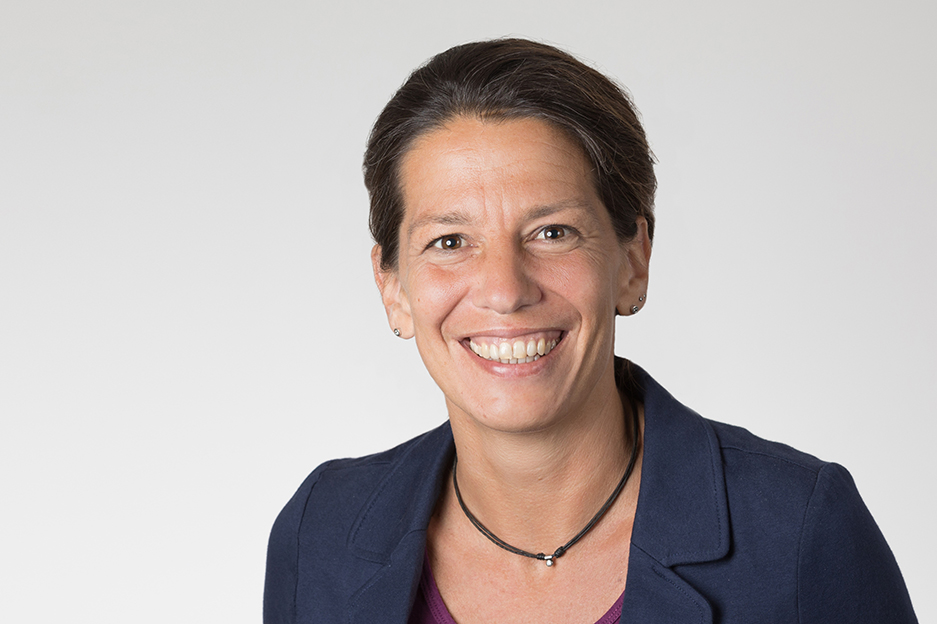 Katrin Klauer
Room 03-225
Phone +49 6131 39-25626
From Monday to Wednesday: 10 am to 4 pm
MAINZ Lecturer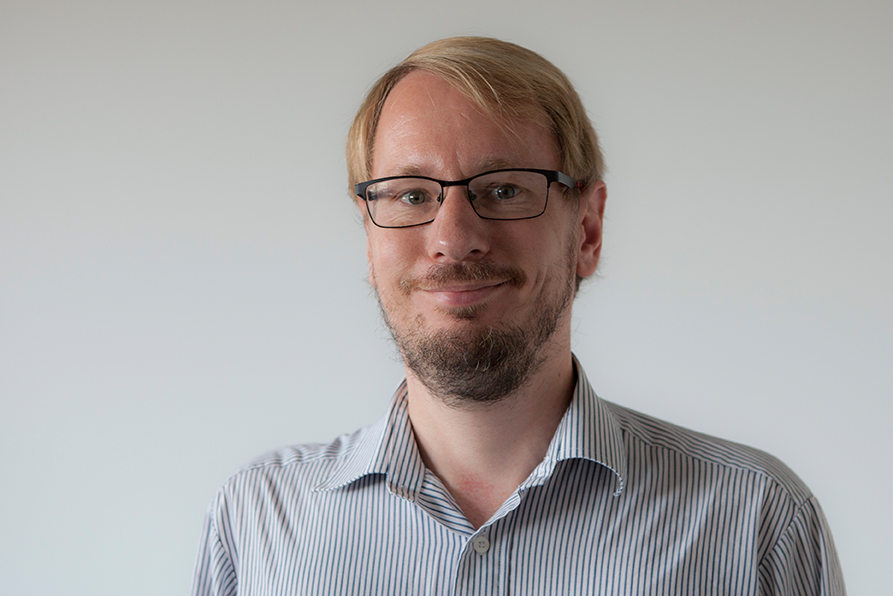 Dr. Robert Reeve
Room 03-229
Phone +49 6131 39-25684
Administrative Assistants
Room 03-227
Phone +49 6131 39-26984
| | |
| --- | --- |
| Alice Alexander - Application, Onboarding | Petra Graffert - Finances, Office Administration |
Welcome Services and International Affairs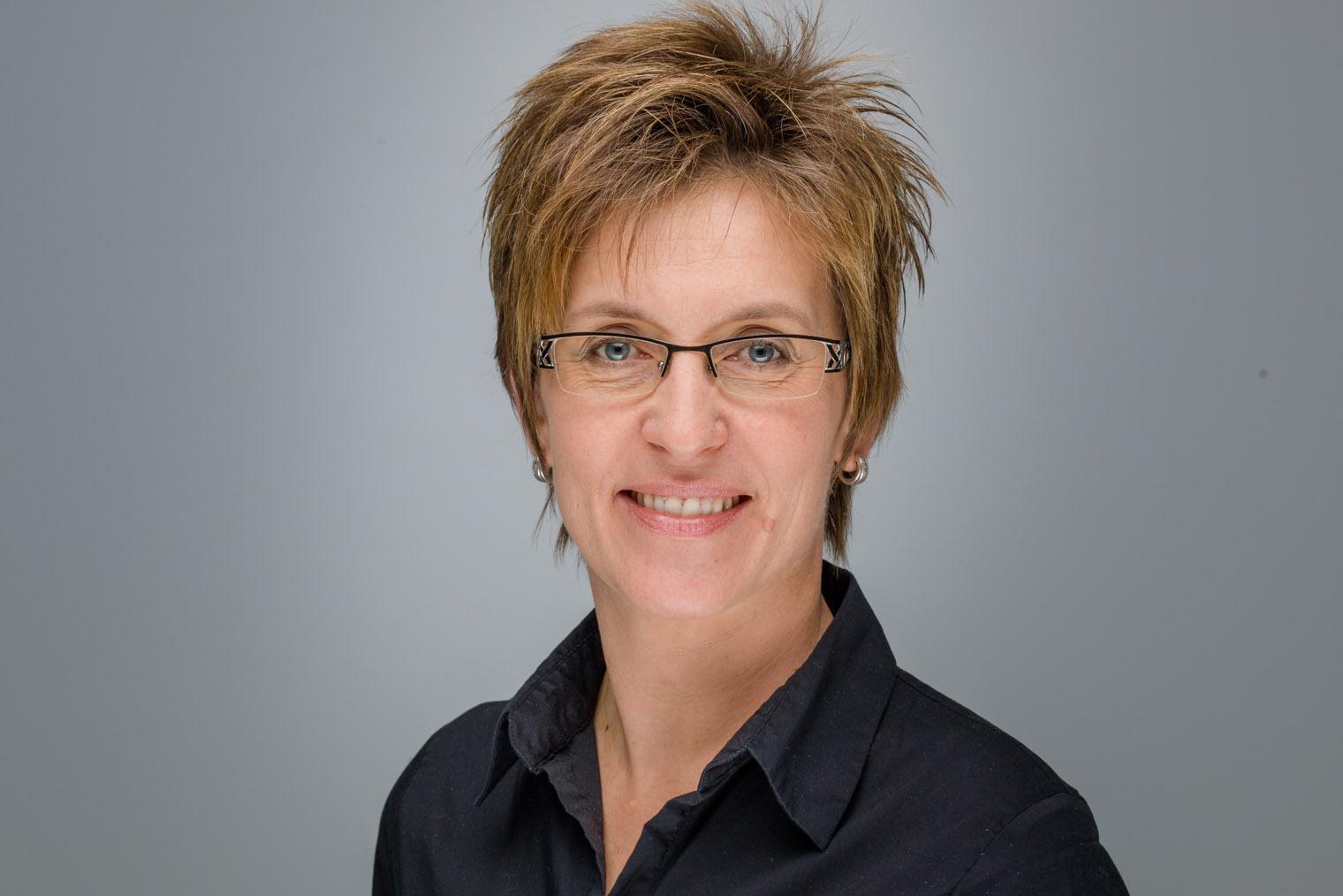 Snjezana Teljega
Forum 2, ground floor, room 216
Phone +49 6131 39-20040
Email
Student Assistants
Room 03-227
Phone +49 6131 39-26984
| | |
| --- | --- |
| Anna-Maria Helmer​ - Database, Certificates | Felix Janßen ​​- Blended Learning Administration |
| | |
| Christin Spira ​- Newsletter, Publications | |