May 29 - June 3, 2011 in Venice (Italy)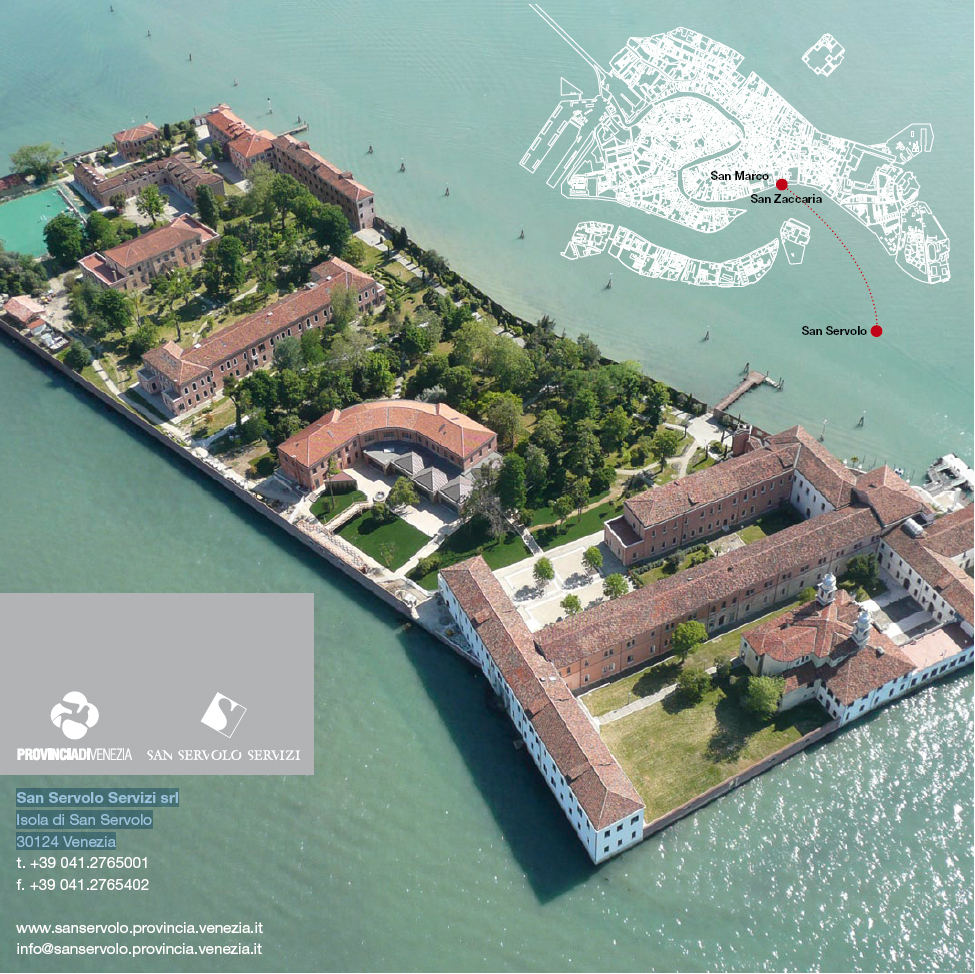 Scope
Some of the most striking developments of materials science today are a consequence and a manifestation of the correlated nature of electrons. An emerging theme that appears to be broadly relevant to many of these quantum materials is the notion that strong inter-particle correlations lead to new quantum states and/or phase transitions, and in general exhibit peculiar collective effects such as ordering (ferro- and antiferromagnetic), dynamics (spin waves and magnetic heavy electrons), and unusual excitations (spinons, holons, quasiparticles with fractional quantum numbers)stronly influencing the the macroscopic states of matter. This school/workshop aims to give a thorough description of the research activity focused on these materials and presents recent developments and possible future directions of the field.
Topics will cover:
- electronic and magnetic properties of hetero-interfaces
- spintronics
- topological insulators
- Diluted magnetic semiconductor
- strongly correlated oxides
Speakers
- Martin Aeschlimann Dep. of Physics, University of Kaiserslautern, Germany
- Robert J. Cava, Department of Chemistry, Princeton University, Princeton, NJ, USA
- Charles S. Fadley, Department of Physics, University of California, Davis, CA, USA
- Claudia Felser, Dept. Chem., University of Mainz, Germany
- Jürgen Kirschner, MPI für Mikrostrukturphysik, Halle, Germany
- Keisuke Kobayashi, SPring-8, National Institute for Materials Science, Hyogo, Japan
- Giulio Monaco, ESRF, Grenoble, France
- Stuart S.P. Parkin, Almaden Research Center, IBM Research, CA, USA
- D.D. Sarma, Indian Institute of Science, Bangalore, India
- Liu Hao Tjeng, MPI für Chemische Physik fester Stoffe, Dresden, Germany
Participants
The workshop is intended for PhD students and postdocs in physics, chemistry and other areas of materials science. The number of participants is limited to 40. All participants are asked to present a poster on their research.
Poster session
Each participant needs to submit an abstract for a poster which will be presented in the poster session during the summer school. The title and abstract of the poster should not extent one A4 page and needs to be submittd as Word RTF-file when registering for the school. The poster boards will allow posters up to A0 size (portrait format). Please note that your poster should NOT extend 841 mm in width.
Venue
San Servolo, Isola di San Servolo, Venice, Italy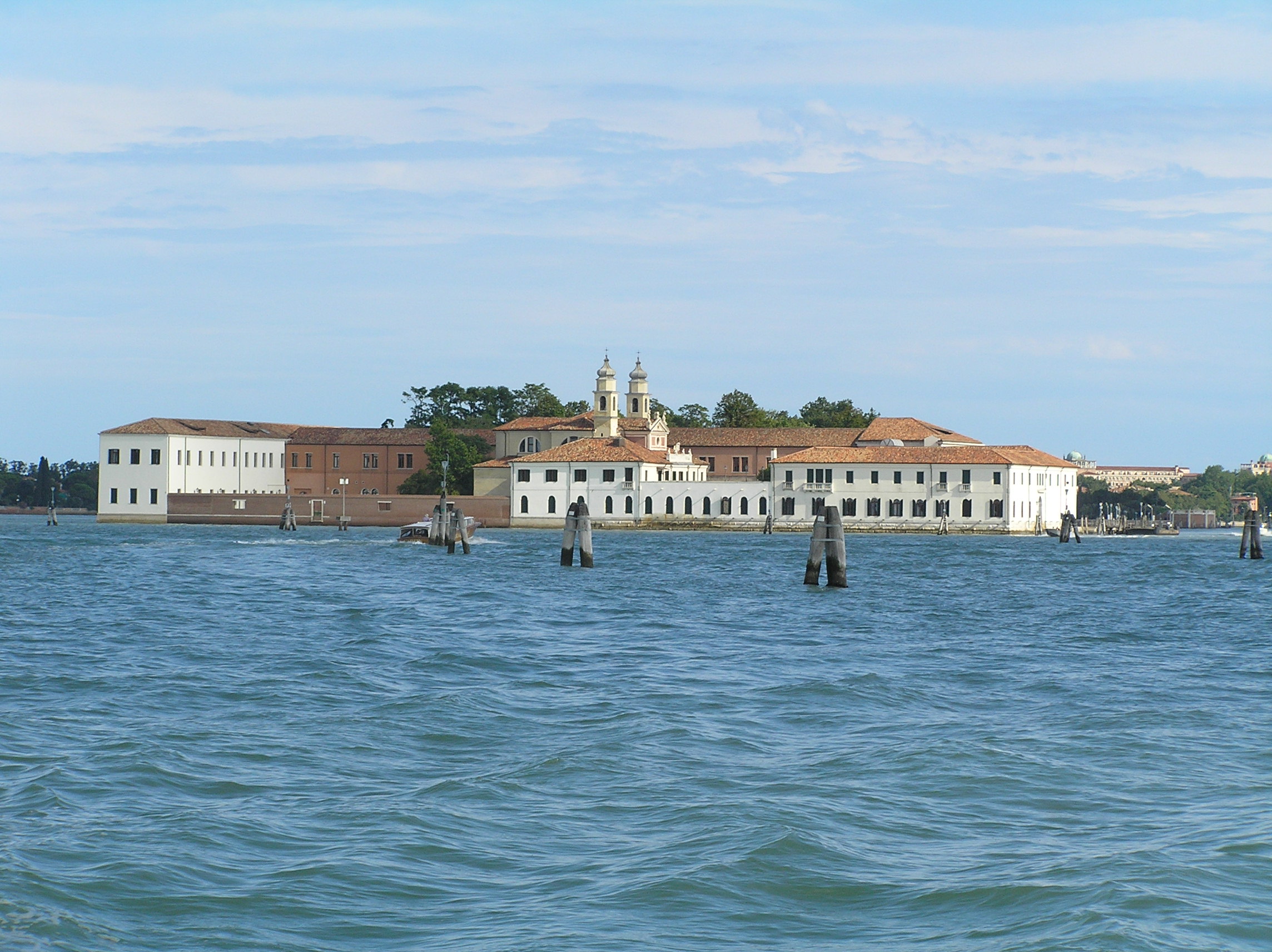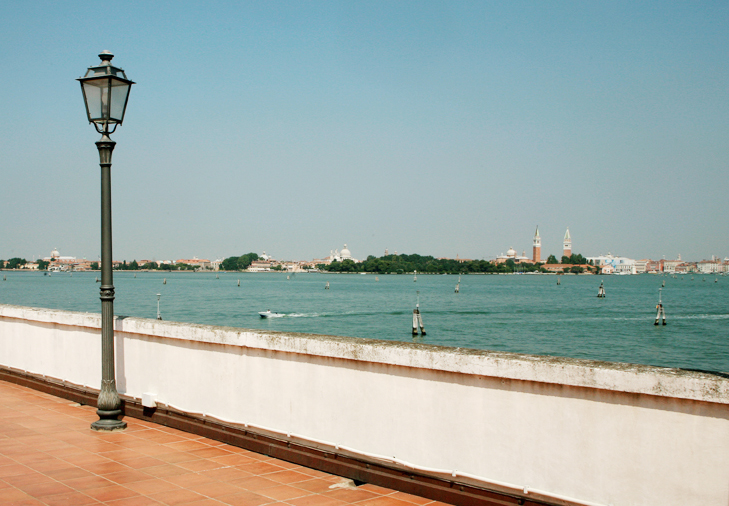 Conference fee
The fee includes the scientific program, accommodation in a double room (May 29-June 3, 2011 - 5 nights), half-board (breakfast and lunch), coffee breaks and the social program (welcome cocktail, conference dinner). Fees for PhD students of the Graduate School MAINZ are covered.
General: 650 Euro in double room (32 double rooms available)
Addtional charge for single rooms (please indicate in registration email, 10 rooms available on first-come-first-serve basis): 140 Euro
Social program
Welcome Cocktail
Free day on June 2, 2011
Conference dinneron June 1, 2011
Registration
Please fill all brackets (<...>) and sent your registration via e-mail to mainz@uni-mainz.de

*****************
Herby I wish to register for the summer school "Quantum Properties in Anomalous Metals and Correlated Systems" which is going to take place on San Servolo Iskand in Venice (Italy) from May 29-June 3, 2011.

Please find my details below:

Last Name: <...>
First Name: <...>

Country of origin: <...>
Gender (needed for room allocation): <...>
Age (needed for room allocation): <...>
Contact details (email, address, phone number): <...>
Alternative E-Mail address: <...>

Institution: <...>
Title of poster (title and poster to be added to this email as MS Word RTF- or PDF-file, max 1 A4-page): <...>

Room preference (if other than double): <...>
Room mate (if applicable): <...>

I have added a Word or PDF file with the title and abstract of my poster (1 A4 page max) to this email. Once I get the acceptance e-mail I will infoirm you about my bank details and will transfer the fee to the bank account indicated on the website. I have read the terms and conditions on the website.
****************
Registration closes on April 28, 2011. Note that you accept our terms and conditions by registering for this summer school and/or bank transfer of fees.
Payment of Fees
Once you have been accepted to the summer school, please transfer the conference fee indicated in the confirmation email within 10 working days to the follwowing bank account. Note that you need to add your last and given name to the reference to allow us identification of your bank transfer!
***
Recipient: Johannes Gutenberg Universitaet Mainz
Bank Name: Deutsche Bundesbank, Filiale Mainz
International Bank Account number (IBAN): DE 25 5500 0000 0055 0015 11
Bank Identifer Code (BIC): MARKDEF1550
Account number: 550 015 11
Sort Code (Bankleitzahl, BLZ): 550 000 00
Mandatory Reference (Verwendungszweck): 6101/28286/9607021/Summer_School_Venice_<your last name>_<your given name>
***
Please sent us a scan or fax (+49 6131 3926983) of the confirmation of the bank transfer from your bank immediately. Addtionally, we need the details of your bank transfer (Name of payee, address of payee, bank name and address, account number of payee, sort code of the bank, SWIFT/BIC or IBAN).
Please note that your registration is only valid if the conference has been paid.
Deadlines
Registration: April 28, 2011
Bank transfer: May 5, 2011
The registration for the summer school and/or payment of fees is regarded as evidence of acceptance of our terms and conditions.
A space will be reserved once we have received a completed registration e-mail and poster title and abstract. Once the fee has been received a place will be guaranteed via e-mail.
The fee of 650 Euro includes accomodation in a double room for 5 nights from May 29 until June 3, 2011 at San Servolo Servizi, Provincia di Venezia, Isola di San Servolo, 30124 Venezia, Italy. Additionally, half-board (breakfast and lunch), a welcome cocktail, one conference dinner and scheduled coffee breaks are included.
Accomodation in a single room is possible at an additional charge of 140 Euro. Due to a limited number of single rooms, they are allocated on a first-come first-serve basis.
Fees must be paid in full before the date of joining. Under no circumstances attendees will be admitted if fees have not been paid in full. The only acceptable method of payment is via international bank transfer. All accounts should be settled within 10 working days after the acceptance to the summer school has been received by e-mail. Bank transfers should be directed to the bank account indicated on the website www.mainz.uni-mainz.de/venice_2011.php. Individual Bank and/or currency charges that might occur will be passed on to the attendee concerned.
All fees are non-refundable.
We can not offer any invoice for the payment of the fee. A confirmation of receipt of the bank transfer including the sum received can be obtained upon request.
We do not accept the responsibility for travel of attendees to and from the venue.
Those attending the summer school must comply with local laws, directions given them by representatives of the summer school and abide the rules of the venue. We reserve the right to require attendees to leave the summer school and venue who do not behave according to these regulations or whose behaviour is inimical to the general interest and welfare of the school. In such circumstances there will be no refund of fees and any additional cost incurred will be passed on to the attendee concerned for settlement.
We do not accept resposibiliy for any damage to property, equipment and rooms caused by attendees. Any resulting costs will be billed to the attendee(s) responsible.
We do not accept responsibility for any loss of, or damage to any property belonging to participants attending the school. We do not accept responsibility for any loss or expense due to delays in public transport, weather, quarantine, sickness, strike, riot or any other cause. We do not accept responsibility for any injury or loss of life to any participant, however caused.
Photographs or videos may be taken of participants of the summer school. The Johannes Gutenberg Universitaet Mainz reserves the right, unless we are advised in writing, to use these photographs or video clips as infomation or promotional material.
All attendees of the summer school must have a comprehensive travel health insurance.
The programme details or parts are published in good faith. Should outside factors necessitate our require changes to any aspects of the programmes, we reserve the right to do so.
These conditions together with the published programme details form the basis of any contract between attendee and the Johannes Gutenberg Universität Mainz. The contract is subject to the laws of Germany.
All correspondence should be addressed to: Johannes Gutenberg-Universität Mainz, Graduate School MAINZ, Staudinger Weg 9, D-55128 Mainz.

If any

provision of

these

terms and conditions

or a

provision in

the context of other

agreements

be

or become invalid,

the validity

of all other

provisions

or agreements

shall

not be affected

.